Găsește jobul potrivit pentru tine!
Publicat 25 Octombrie 2020
French Speaking Lead Generation Specialist at "Impro Group"
7500 lei
Compania:

Impro Group

VIP

Oraș:

Chișinău

Tipul locului de muncă:

Full-time
Descrierea poziției vacante
International Company is Hiring!
Impro Group is a global enterprise focused in the area of office imaging consumables. We buy, sell, distribute and trade supplies and parts for copiers and printers. As of mid-2013, we employ approximately 130 people.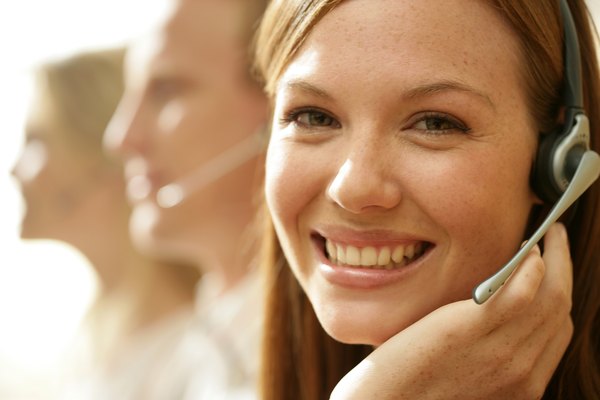 Lead Gen for French Market
If you are a great speaker, people like to listen to you and they follow you during the conversation, you feel enthusiastic about communication with native French speakers, work in a B2B environment and you are motivated to make new connections every day
We want you to join our team!
If you are interested to join our Lead Genaration team
We offer:
NET SALARY package - starting $400/month
75$ paid lunches
performance-based bonuses
excellent opportunity to grow professionally
pleasant and friendly working environment
Monday - Friday ( 9:00 to 18:00)
Office in center of the City
Continuous training
We ask:
Advanced level of French, speaking and written
Good level of English is mandatory
Ability to spend long time on the phone. You need to be a good, smooth, calm, enthusiastic talker
Basic requirements:
Excellent skills of negotiation, communication and persuasion
Always to be on top of Customer's needs and requirements
Self -motivated, wide thinking, responsible, able to resist under stress
Candidates that have lived/worked in France or Belgium will be given priority.
If you are interested, please send your CV with code "Lead" in subject line at: Careers.Impro@improgroup.com
---
---
Poziții vacante similare